Procuring stock for road tankers and trailers is more difficult than ever. Do these issues sound familiar?
Limited availability of specialised parts
Fluctuating Material Costs
Quality Control
International Sourcing Challenges
Poor supplier relationships
Bulkhaul.Parts understands the importance of having reliable suppliers who can meet your company's needs.
We offer fast and reliable service, unparalleled product quality, and readily available supply of parts to keep your vehicles on the road. We recognise that truck downtime leads to logistical and financial complications, so we make it our priority to keep your operations moving smoothly.
We have an extensive catalogue of parts covering a range of components to ensure we have the part you need. If you don't see it online please reach out to our specialists. Their expertise and access to our vast inventory can source the exact part you require.
Trust us to hold the stock you need for the day your require it
Maybe you're struggling to know what part you need? Don't worry, you can email us a description or image and we will find the exact replacement.

If you have a tanker or trailer you can send us an image of your Serial/VIN No. and we can find the part for you!
The serial/VIN no is on the tanker name plate, which is generally located on the passenger side near the landing legs (for articulated tankers) or near the front tank to chassis mounting (for rigid tankers), as shown in the images below.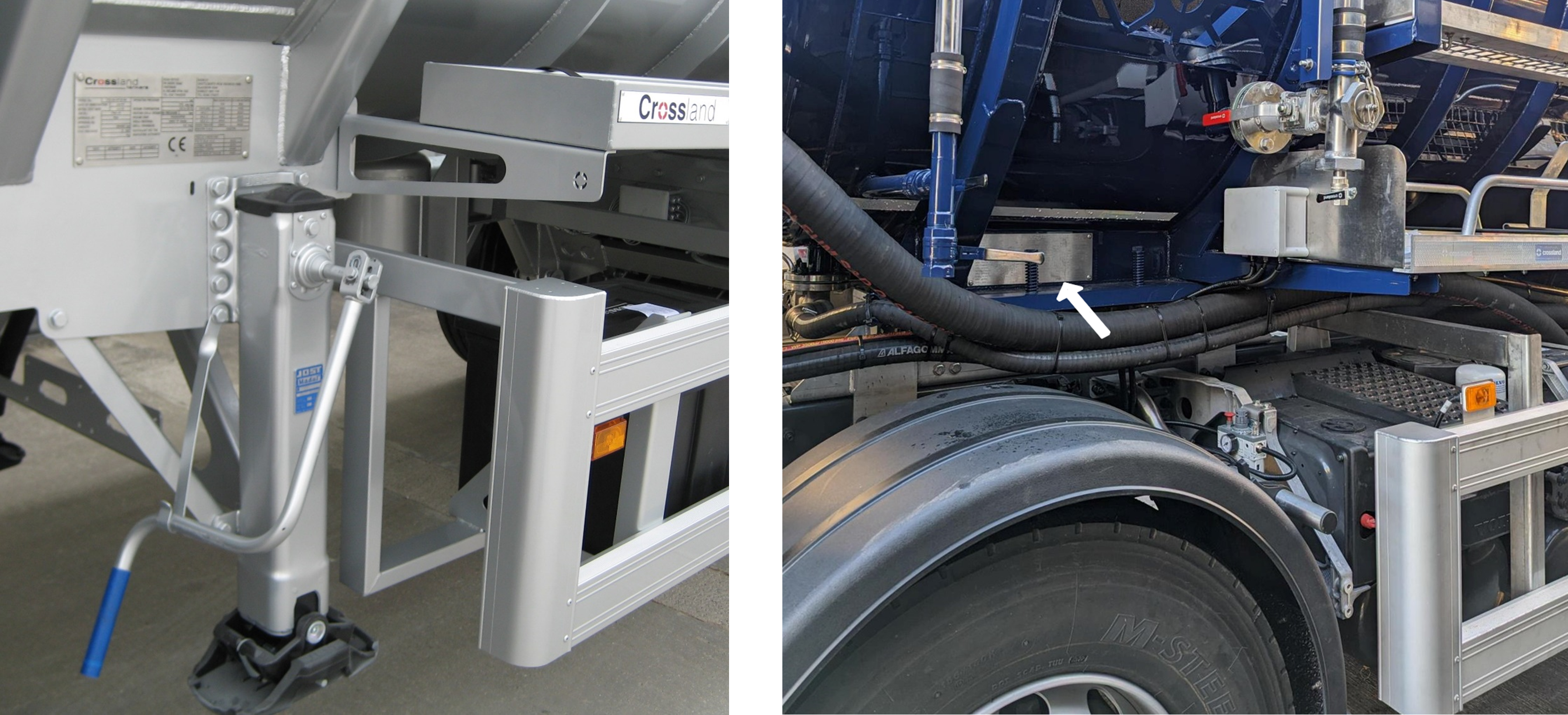 Experience the Bulkhaul Parts difference and enjoy smooth, efficient operations that keep your trucks on the road.
Make the move and shop with us today!
p| 01282 525 554
Recent Posts
Procuring stock for road tankers and trailers is more difficult than ever. Do these issues sound fa …

Bulkhaul.Parts is a privately-owned UK company specialising in selling bulk haulage parts. We str …